Crystal Brake
Firm Administrator
Email: cbrake@hpcocpa.com
Crystal joined the firm February 2009 and has a Bachelor of Arts Degree in Business Management from Buena Vista University, received in January 1994.
Crystal's experience is with payroll, owner operated businesses, and administrative.
Crystal and her husband, Loren, have 3 children and when she isn't attending their various activities, she enjoys spending her free time reading.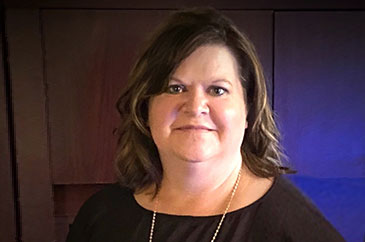 It's great to be employed at a firm that allows a well-balanced work and family relationship.