Jason Raveling
Member
Email: jraveling@hpcocpa.com
Jason joined the firm January, 1996 after receiving a Bachelor of Business Administration Degree from the University of Iowa in December, 1995.
Jason's accounting and auditing experience is with utilities, governmental entities, retail entities, tax, funeral homes, restaurants, seed producers, and farming.
Jason and his wife, Melea, have two young children, boy and girl. He enjoys fishing, golfing, and coaching youth sports.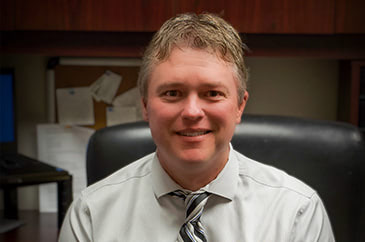 The Partners kid me about living like a Partner. I like being able to combine family, fun and work into a well balanced style of life.