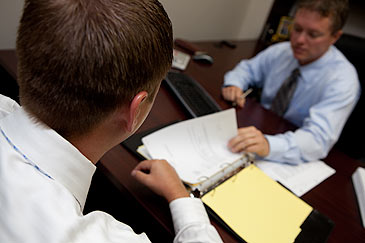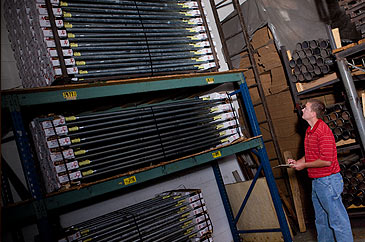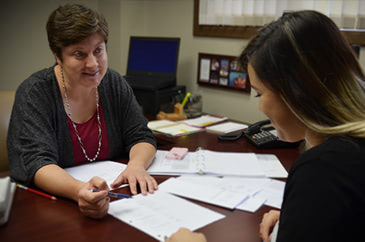 Our Services
Accounting Services
At Hunzelman, Putzier & Co., PLC we provide a full range of tax and accounting services for our clients. We will review and organize your accounting information to help improve the quality of financial reporting. One of our primary goals is to offer detailed, accurate accounting and give you, our client, more time to do what you want to and do best; operate your business. Our accounting services include: bank reconciliations, payroll and related payroll taxes, general ledger postings, maintenance of depreciation schedules, preparation of loan amortization schedules, financial statements and federal and state business applications.
We pride ourselves in giving you personalized and thorough service that meets your individual or business needs. We offer support and training of Quick Books and Peachtree software.
TASC AGRIPLAN and BIZPLAN
Hunzelman, Putzier & Co., PLC works together with TASC to provide AgriPlan (for farmers) and BizPlan (for small business owners) services. These medical reimbursement plans save substantial tax dollars annually by allowing qualifying businesses and farmers to deduct 100% of their health insurance premiums and out-of-pocket medical expenses.
Tax Planning and Preparation
We provide tax services to individuals, estates, and businesses including partnerships, corporations, and non-profit entities. We take a proactive approach to taxes. Our tax professionals are continually reviewing and analyzing new and pending Federal, state and local tax laws. Our goal is to identify where you can improve your tax situation and maximize your tax deductions.
Governmental Audit and Accounting Services
An important part of our practice is providing quality auditing and accounting services to cities, counties, and other governmental utilities. We approach an audit as a service for the benefit of the citizens. We provide independent, accurate, and timely audits as well as review government activities to help ensure they are conducted in an effective, efficient, and legal manner. Our current team of professionals has collectively over 50 years of audit and accounting services experience to governmental entities across Northwest Iowa.
Private Business and Not-for-Profit Audits and Accounting Services
Most often businesses and not-for-profits are required by outside parties (such as banks or donors) to furnish financial statements. Our goal at Hunzelman, Putzier & Co., PLC is to provide those services in a manner that our clients receive valuable benefits. Our team of professional work not only to give you assurance of your accounting processes and financial statements, but to give you ways to improve your business operation and manage your business to improve your quality of life.
Payroll Services and Consulting
Our payroll staff offers a reliable source for preparing payroll, payroll tax deposits, quarterly reports, and year-end W-2's while keeping you abreast of current payroll tax law changes. Our payroll services include: distribution according to any payroll period (weekly, bi-weekly, semi-monthly, etc.) multiple-state reporting, ACH tax and withholding payments, and direct deposit of payroll checks.
FINANCIAL PLANNING AND INVESTMENT MANAGEMENT
HPCO partners with Wilon Wealth Management to provide comprehensive wealth management and financial planning services. Wilon is a full-service wealth management firm with solutions designed to meet a variety of financial needs and situations. Whether you are in the early stages of your career or preparing to transition into retirement, Wilon works with you to truly understand your wealth objectives and creates a financial plan that positions you to reach your goals. Led by a team of energetic, innovative financial professionals, Wilon strives to make a meaningful difference in the lives of their clients.
For more information about Wilon, please ask an HPCO employee or visit their website: http://www.wilonwm.com/
Check the background of this Firm on FINRA's BrokerCheck.
Securities are offered through Securities America, Inc., member FINRA and SIPC. Advisory Services offered through Securities America Advisors, Inc. Wilon Wealth Management and Securities America are separate entities. Hunzelman, Putzier, & Co., PLC, Wilon Wealth Management and Securities America Advisors, Inc. are independent.
This site is published for residents of the United States and is for informational purposes only and does not constitute an offer to sell or a solicitation of an offer to buy any security or product that may be referenced herein. Persons mentioned on this website may only offer services and transact business and/or respond to inquiries in states or jurisdictions in which they have been properly registered or are exempt from registration. Not all products and services referenced on this site are available in every state, jurisdiction or from every person listed.